Hi – I'm Claire!
I'm the director of  This Way Up UK Ltd, and I use House of Cool as a trading name for my jewellery.
Over the years that my company has been trading, I have worked in a variety of endeavours including greetings card and gift product design, retail, and for approximately ten years or so, web design and online marketing.  House of Cool represents a return to the company's arty roots.
When I began working with broken china, creating jewellery pieces by combining it with sterling silver, I had no idea that there were any other artists working in this field.  It turns out that there are, but the vast majority are in America.
So if you're looking for unique jewellery UK made and with fast delivery from the UK – you have come to the right place!  Most orders will be despatched within a couple of working days – and if it's really urgent, do drop me a line because next day delivery may be possible.
Of course, I'm also delighted to supply customers across the world and I deliberately keep postage rates low – if you're based in Europe or America, don't hesitate to order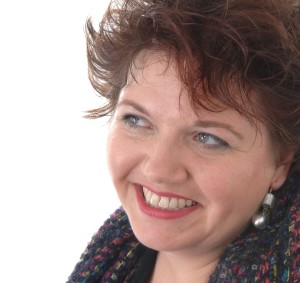 Claire Webster
Company Director